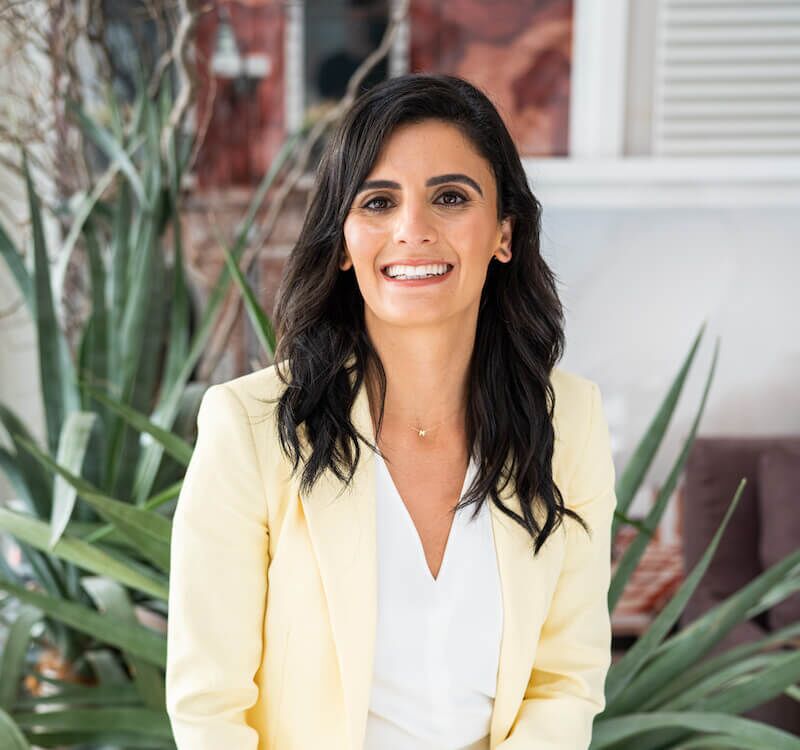 From entrepreneurs to executive leaders, from parents to young adults; we all need clarity, certainty and courage to grow with confidence and flourish. Your potential is within you, and I can help you connect with and unlock it in meaningful ways.
I will empower you to develop the beliefs and mindset you need to choose courage over comfort and realise your potential and aspirations. Inspired by your purpose, you will step into the highest version of yourself, feeling fulfilled and energised as you propel forward in all areas of your life.
Through coaching, I will empower you to let go of limiting beliefs, overcome fears and self-doubt and expand your mindset. I'll be there to cheer you on and keep you on path and purpose, every step of the way. Combining a unique blend of human behaviour specialities, I use scientifically proven and spiritually grounded techniques that will help to you be, do and have more of what you find most fulfilling, while achieving lasting and measurable results.
Uncovering this inner strength means you will unite the delicate link between heart and head; connecting the seamless integration of what makes you, uniquely you, to the magnificence of your life's purpose.
Workplace mental health & wellbeing
As an Executive Coach with extensive experience in leadership and large-scale transformation across various industries, I deliver more than just consultancy to the organisations I partner with. I help optimise their key business drivers through customised plans that propel three fundamental P's: People, Potential and Performance. Having garnered years of leadership experience and expertise in personal injury insurance (or what I like to call human behaviour insurance!), healthcare and PhD research; I have a sharp focus on connecting the realms of personal and professional development to deliver measurable outcomes, specialising in:
Executive and leadership coaching
Keynote speaking, education and training; specialising in mental health, mindset, wellbeing and resilience.
Mental health and wellbeing strategy consultancy, development and execution.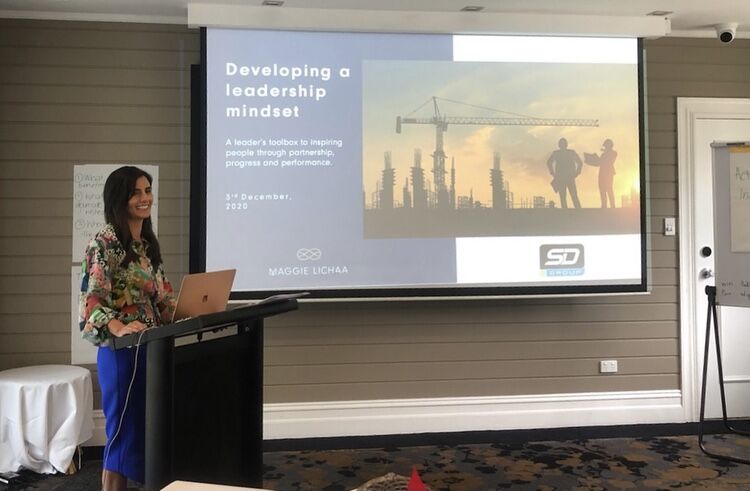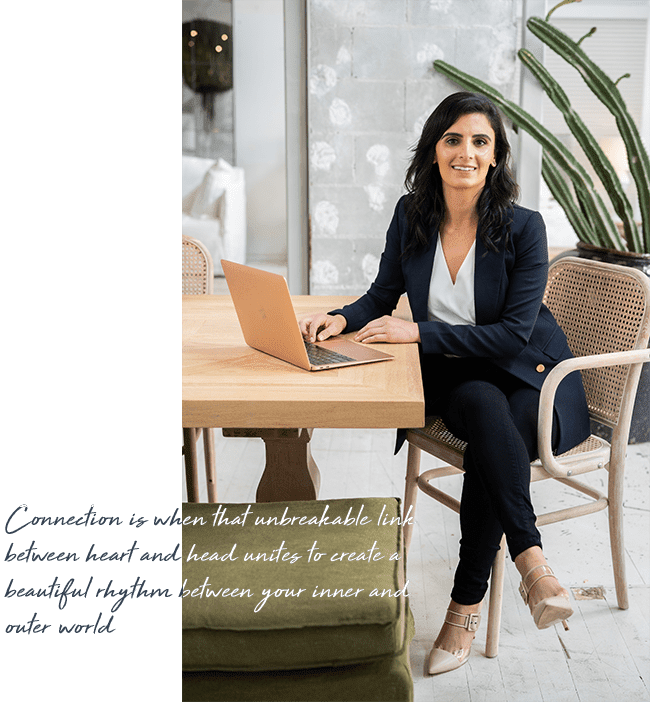 Copywriting & content creation
To me, it's not just about copywriting – it's about getting copy right.
When you read something that really moves you, you know that the way it was communicated hit the mark. It created an emotion within you and made you feel something. Perhaps to take action? To imagine? To learn more?
If it is authentic, effective and impactful, it shapes how we respond and connect with people. That is why I believe language is more than just a system of communication, it is much deeper. Words have a profound impact on how we learn and love, buy and sell and ultimately, how we move people.
As your personal word whisperer, I help transform thoughts and ideas into the words you need to communicate your most meaningful messages. My expertise in psychology and coaching differentiates how I uncover the right words that help you express yourself with authenticity; the gold that sits inside your mind and heart, so you can overcome those mental blocks and focus your time on the fun stuff.
I've got you when it comes to communicating with real connection, through:
Website and social media content
Vision and mission statements
Tenders and proposals
Proofreading and editing
Speeches
Artwork caption
Connect with me
Having a coach like Maggie in my corner has been absolutely invaluable and my life has really changed since I started on my coaching journey. Maggie helped me dig deep into my thoughts and experience a mindset shift I hadn't considered. I was able to have realisations that I would not have been able to, otherwise. I was able to 'get out of my own head' and really evaluate my values and priorities at such a crucial time in my life, thanks to Maggie's guidance. Maggie's principles and philosophies are both inspiring and practical. Maggie is so relatable, she has a direct but respectful approach and the conversation always flows so beautifully. Maggie provoked inner most thoughts of my mind and heart and helped me to find my own definitions of success and balance - something I had been trying to do for years. As a mum of 3 children with a business to run, it's difficult to focus and prioritise on a daily basis. It's so easy to get caught up in the busyness of it all. Everyone knows it's important to stop and do this, but of course, life gets in the way. Having a coach like Maggie in my corner has allowed me to stop and reassess, to make massive changes in my personal life and in my business, to make sure I stay true to my priorities and values. So thankful to have Maggie!
friday night funkin download tv express apk freefire pc Ativador Windows 10